M&R Premium Carpet Care: Your Source for Move Out Cleaning Services
Your bags are packed. Your boxes are in the truck. Everything's out of your old home. You're ready to move, right? Not so fast. There's still work to be done. Let M&R be your move out cleaning resource!
When you move out, most landlords want you to clean the house before you go. If you don't, you could lose your whole security deposit—and depending on your lease, you could get billed too. Cleaning your home when you leave isn't just something that's nice to do. It's a necessity.
That's why we offer move out cleaning services in Fremont. If you don't have the time, the inclination or the specialized cleaning products to clean when you leave, you can get the professionals at M&R Premium Carpet Care to do it for you.
Why Use Move Out Cleaning Services in Livermore or Fremont?
Specialized equipment like carpet cleaners for deeper cleaning
Peace of mind about your safety deposit
Time savings—you don't have to do it yourself
The Stress-Free Way to Clean
Moving is one of the most stressful activities we go through in our lives, especially when it's a place you've lived in for a while. Why add extra stress by cleaning your home yourself? Rely on Fremont-based M&R Premium Carpet Care and we'll make sure you're taken care of. Just remove the boxes and furniture, pack the truck, and we'll make sure your floors are taken care of.
Not all cleaning companies in Fremont have the time, expertise or equipment to offer the quality of carpet cleaning that we do. When we contract with you for move out cleaning services, we'll go through and check for trouble spots first, advise you of them, then use our state-of-the-art cleaning equipment to deep clean everything that we can.
Water damage? Pet odors or staining? We'll take care of it. We have the technology you need to return carpet to looking like new, except in the most severe cases of damage. We'll do our very best to get you your full security deposit back.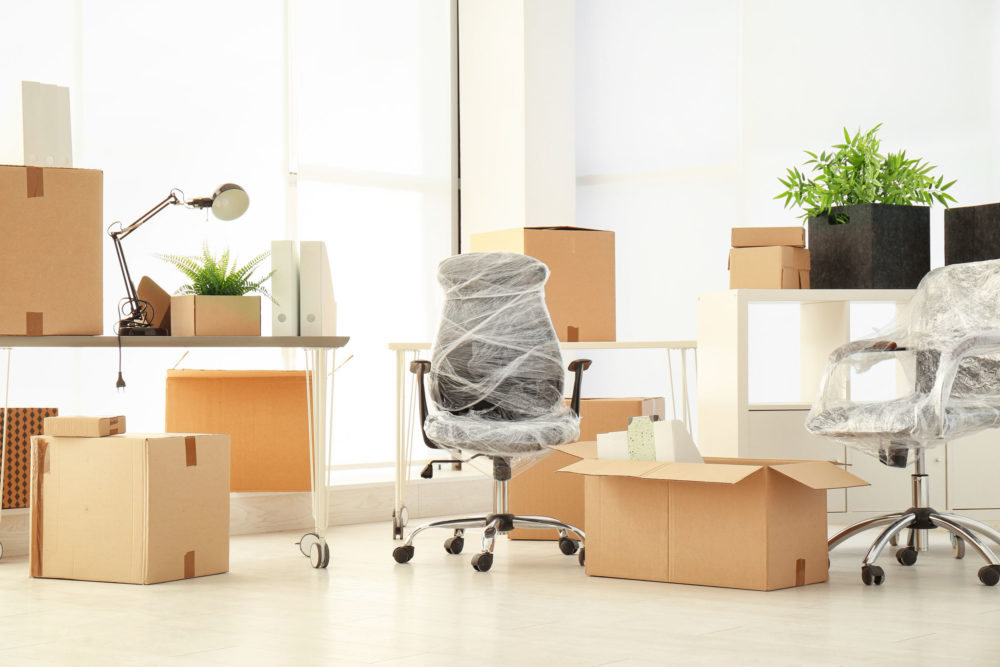 How to Get Started with move out cleaning services in Livermore or Fremont
When you call us there are a few things we have to ascertain first.
When are you moving out? We need everything out so we can make sure your home is spotless once we're done. If you're still moving boxes out and tracking dirt in, you're not getting the product you paid for.
Will we have electricity and water? You'd be shocked how many people ask for move out cleaning services and forget to make sure the company has the resources to actually do the job. These are absolutely essential—we can't run our carpet cleaners without them.
Will we have access? If you're leaving before we get there, make sure we can get in to clean still. If you have to let the landlord know so they can provide access, that's fine too—just so long as we can get in.
When you're moving out, don't leave your old place dirty. Don't stress yourself trying to clean while you're moving.

Instead, get a professional to help. Contact M&R Premium Carpet Care and ask about our Fremont move out cleaning services. We'll come in and clean your carpets and make sure your home looks like new. Call us for a free consultation today.