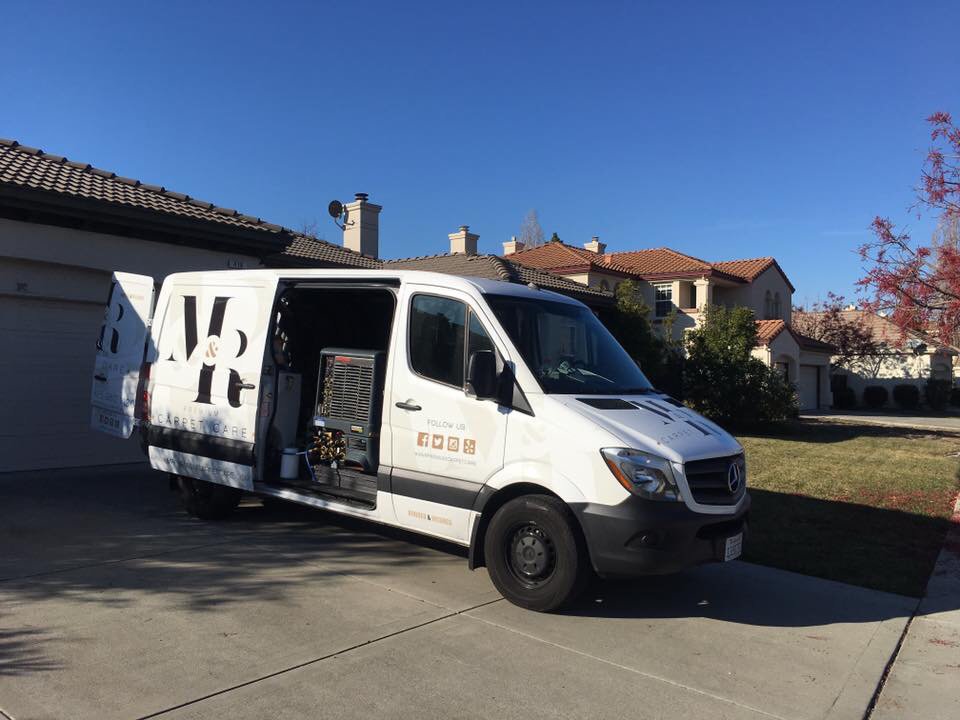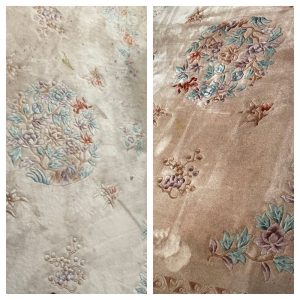 Who? A Top-Notch Carpet Cleaner
Ruiz Carpet Cleaning is a carpet cleaner company and has been in business for over 10 years. We know that when it comes to cleaning carpets, one of the biggest concerns is the chemicals used. We take great pride in making sure all our products we use are biodegradable and safe for not only the environment, but for your home as well.
Even though our name has Carpet Cleaning in it, we are able to clean any type of surface for your property. We are not limited to cleaning carpets and can clean hardwood, linoleum and tile surfaces as well. We are able to do this because of our experience in the industry of cleaning floors.
Also, Ruiz Carpet Cleaning is well known in the Fremont and Livermore area as a contractor to many apartment complexes as well. If you would like to contract with us, please give us a call to find out our pricing. We promise it will be the lowest and most professional around.
If you're in need of a carpet cleaner for emergency and restoration services, Ruiz Carpet Cleaning is available 24 hours, seven days a week. For more details, please call.
A Carpet Cleaner You Can Trust
Most Bay Area carpet cleaners only take care of the basics, the carpet and maybe an area rug or two. At Ruiz Carpet Cleaning, we pride ourselves in taking care of all your carpet and upholstery care needs. We steam-clean mattresses and even repair water damage caused by flooding or other household accidents. We are open 24 hours a day, seven days a week emergency services throughout the Bay Area to keep your home looking its best.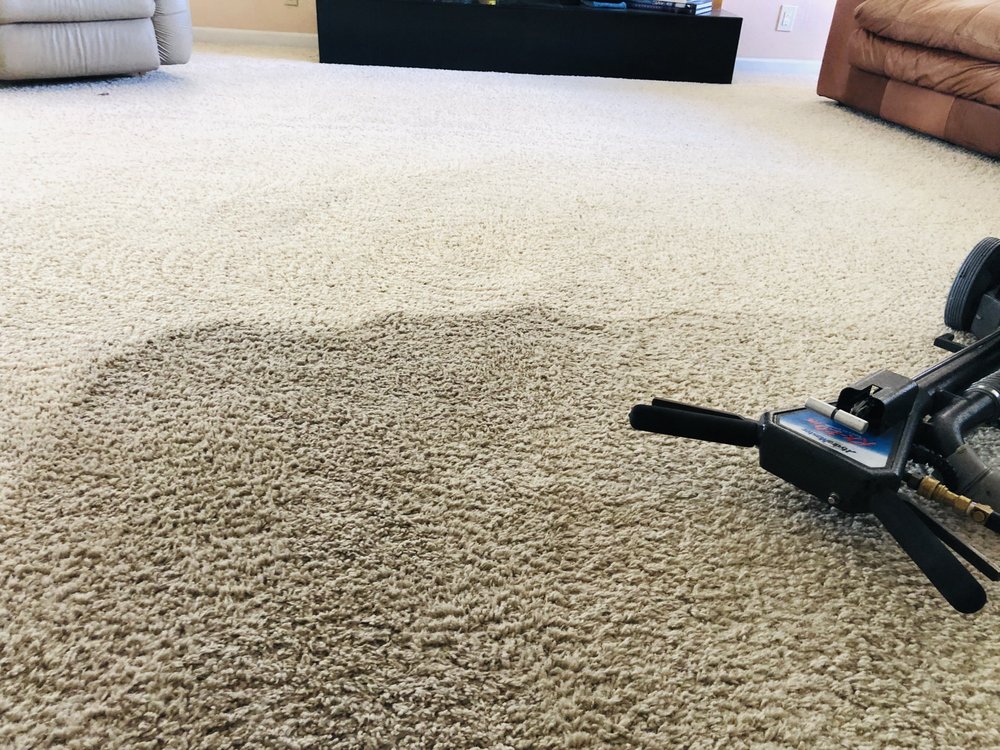 Take Advantage of Upholstery Cleaning with a Pro Carpet Cleaner
As Fremont and Livermore's top choice in professional carpet cleaning, our highly trained carpet cleaner technicians understand that every carpet is a little different. We can offer you unique solutions for every case.
Your furnishings upholstered in fine fabric whether synthetic or natural such as cotton, silk & wool demand specialized treatment. Rest assured in the experience of your upholstery technician. We treat your upholstery with the finesse that it requires.
We have years of experience dealing with floods and the havoc they have caused on homes and buildings. Don't let mold, mildew and bacteria get the chance to spread and infect areas of your home or business. We can provide water extraction and structural drying services to renew and restore your carpet and upholstery.
Trust your investment to the carpet cleaner professionals, our team of trained technicians are ready to provide your wool rug the proper care it needs. We will come to you for a detailed inspection of your Wool rug and consultation at no charge and then schedule the cleaning. We look forward to serving you.
Save Time. Save Money. Save Yourself Too!
Life's Too Short to Clean Your Own Home