Commercial Cleaning Services
First impressions are everything. Make the right one with commercial cleaning services in Fremont and Livermore. Dirty carpets, curtains, and upholstery are more than the sum of their parts-they don't just look bad, but negatively impact nearly every area of your business.
What are the benefits of commercial cleaning services?
Remove trapped mold spores, dirt, and dust that can make employees and customers sick.
Double the lifespan of your carpet and upholstery versus irregular cleanings.
Improve customer impressions of your business, products, and services.
Whether your business is a customer facing retail store, an office, or an industrial building, a clean environment benefits your bottom line, so why should you choose Ruiz Carpet Cleaning as your new commercial cleaning partner?
What Makes Our Commercial Cleaning Services Stand Out?
Our contained filtration systems capture pollutants 1/300th the diameter of a human hair.The way cleaning equipment picks up dirt hasn't changed much over the years, but they way it captures and stores that dirt has. Our equipment uses top of the line contained HEPA filtration systems that don't recycle pollutants back into your air. When we're done cleaning your business, the dust mites, dirt, allergens and contaminants we've collected leave with us.
Our Commercial Cleaning Company is IICRC Certified
We weren't born knowing how to deep clean at the highest level, it takes training, knowledge, experience, and constant evaluation and improvement. IICRC certification guarantees we remain at the forefront of carpet cleaning best practices and technological improvements. Our 20 years commercially cleaning for local Fremont and Livermore businesses? That ensures we know and do what's required to maintain great working relationships with our clients for the life of their carpets and upholstery.
What commercial cleaning services can we provide for your business?
Rug and carpet cleaning
Animal odor and stain removal
Window washing and cleaning
Every job ends with a post-cleaning inspection, and we stand behind our workmanship.
We can't count how many of our clients have cited a clean and leave operation as their main reason for looking into a new commercial cleaning service. We're proud of the work we do, and your satisfaction is integral to your success and ours. We end every cleaning with an inspection where we walk you through our work, let you know about trouble areas, and provide tips for extending the life of your heavy wear areas. If you or your cleaner discover any overlooked areas, we make it right.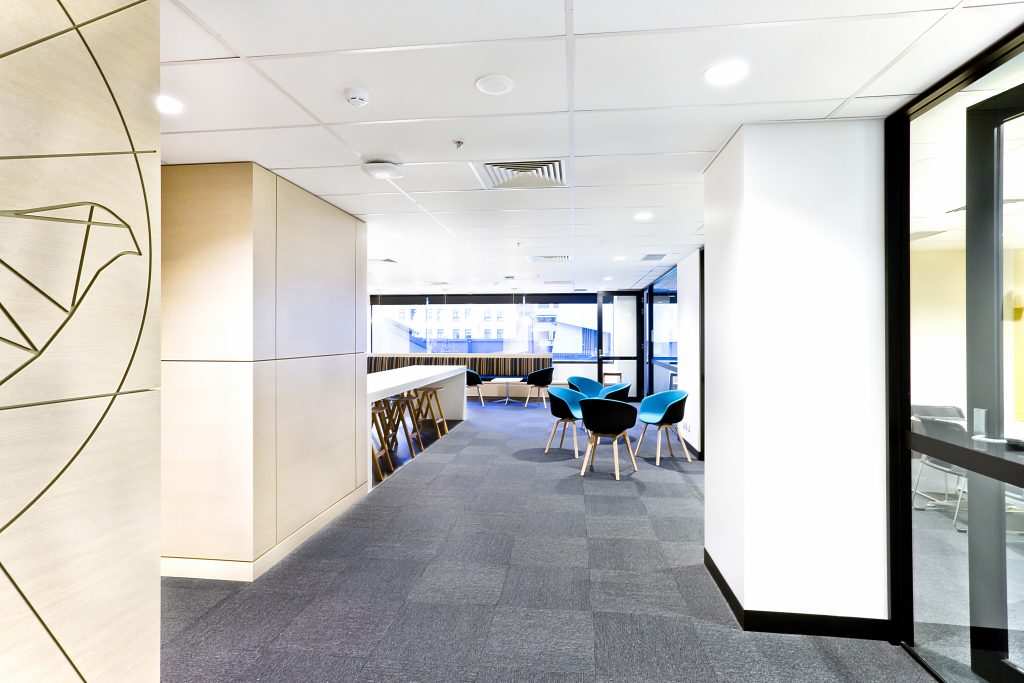 Our reputation as Livermore and Fremont's best commercial cleaning service brought you here.
Better upholstery, carpet care, and deep cleaning services come from an experienced company, a dedicated staff, and a culture of excellence; we bring all three to the jobsite with every cleaning. Experience the difference for yourself. Call or contact Ruiz Carpet Cleaning today.
We provide both carpet cleaning in Livermore and carpet cleaning in Fremont. As well as all other services associated with commercial cleaning.